Latest work: Over the Moon – movie and personal shots coming soon!
Matte Painting Samples from: The Smallfoot movie, The Addams Family movie & the Emoji movie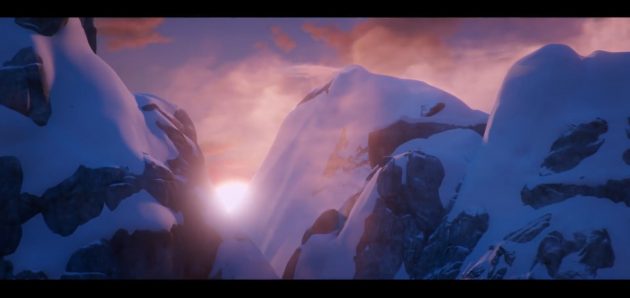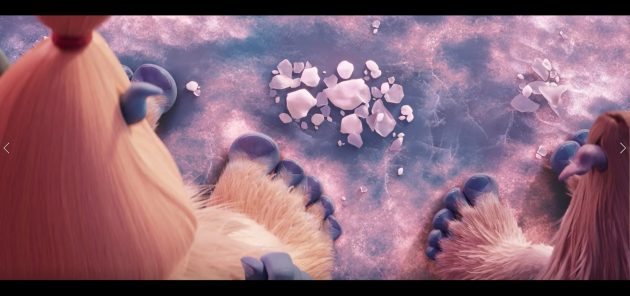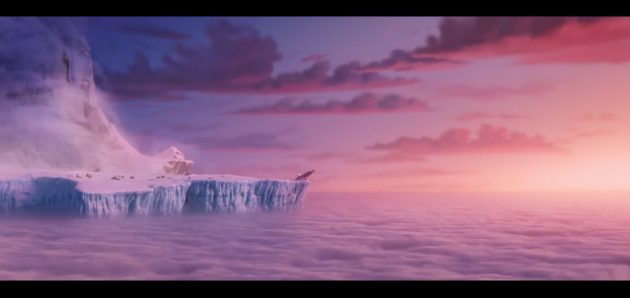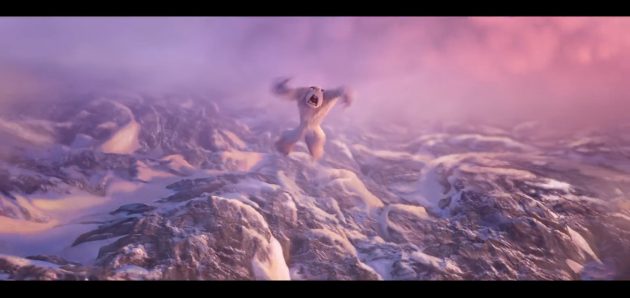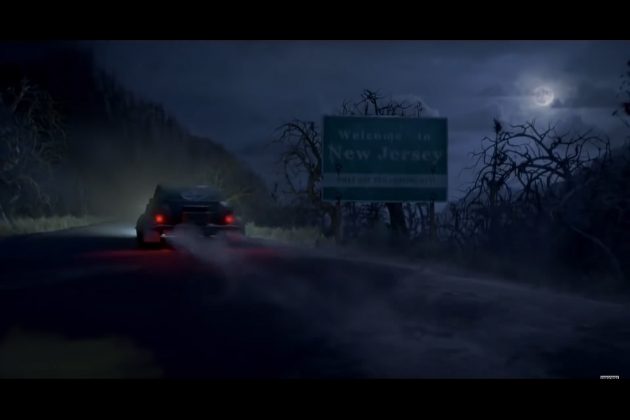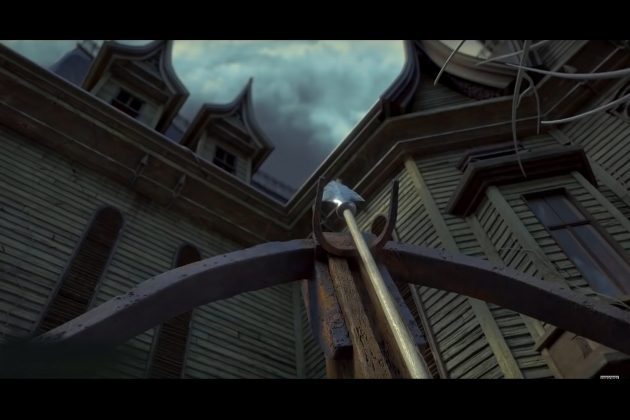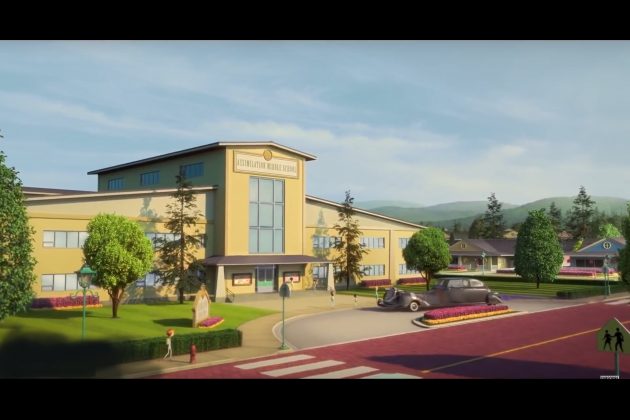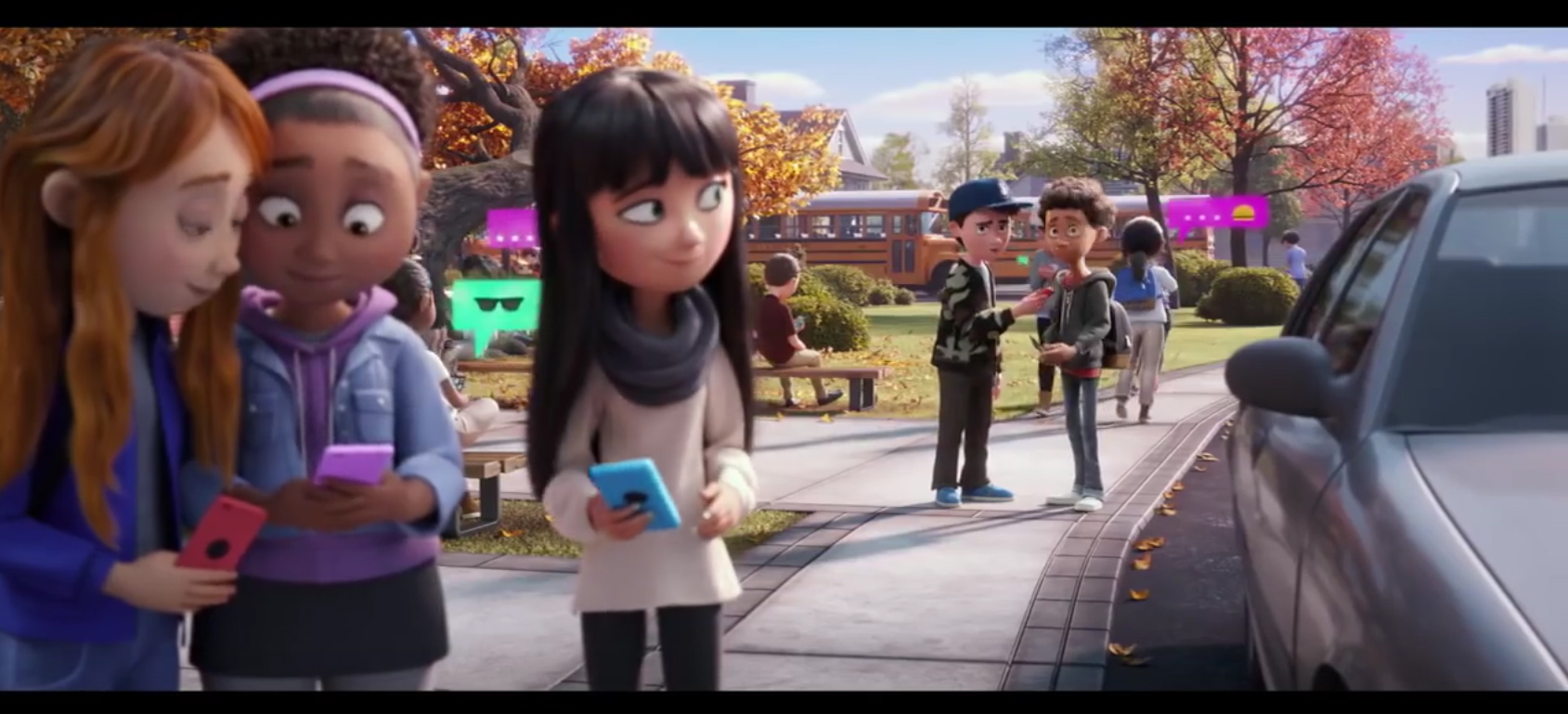 Previously, she was the Lead Matte Painter on the Sausage Party movie. Due to the limited budget of the movie, matte painting helped in creating entire 3D looking shots for a fraction of the cost. Here are a few examples:
Sausage Party Movie
Many shots, like this one were 100% painted.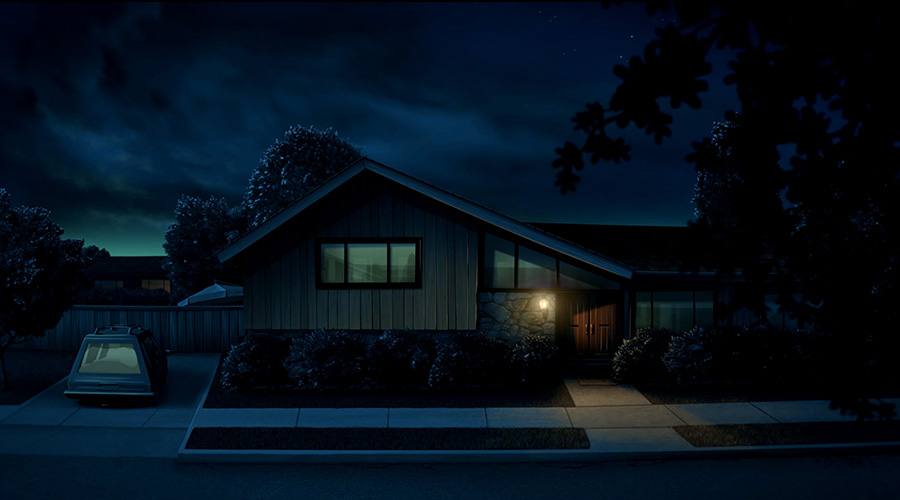 This shot is 100% painted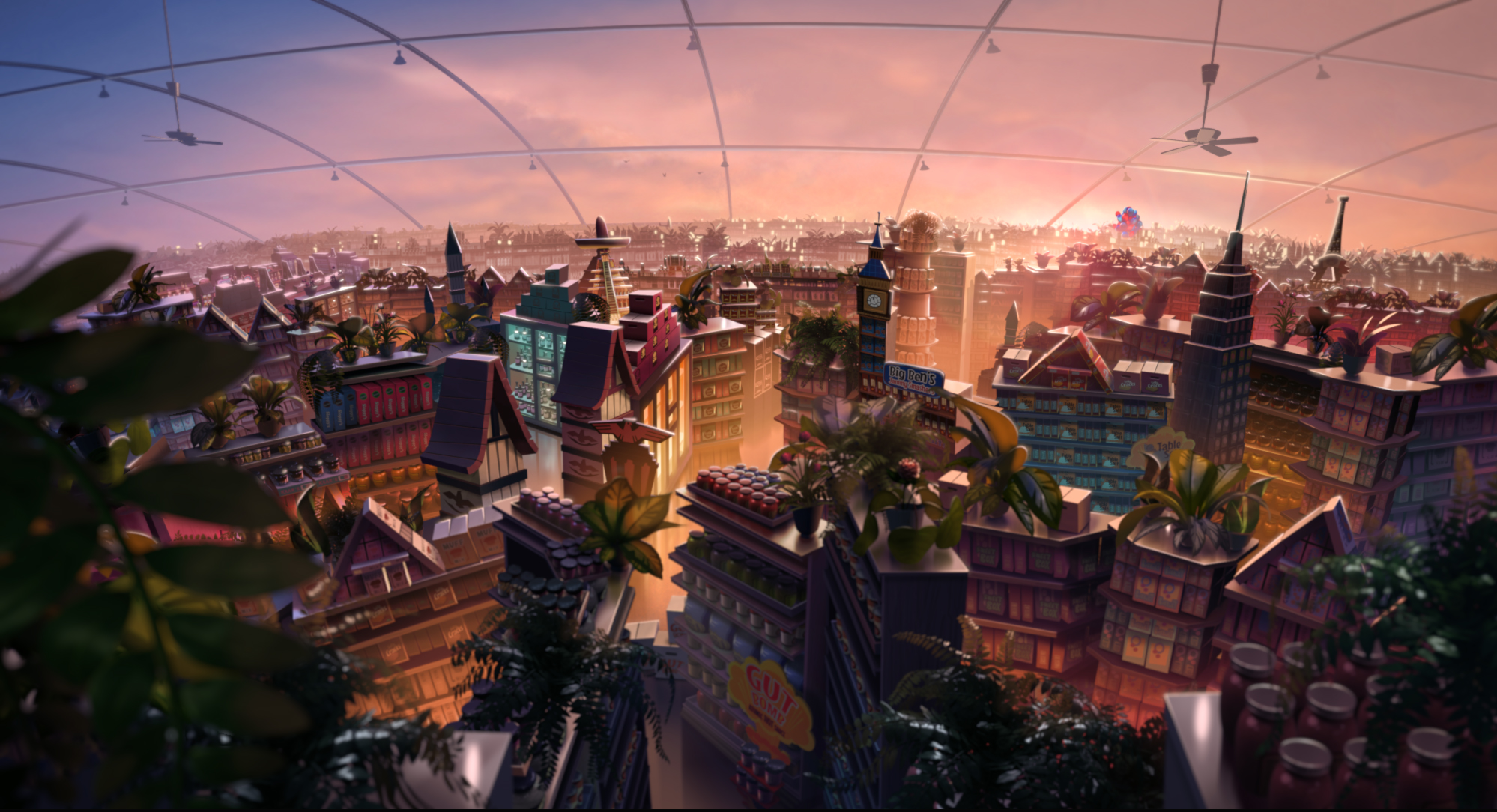 Everything behind the character in this shot was matte painted: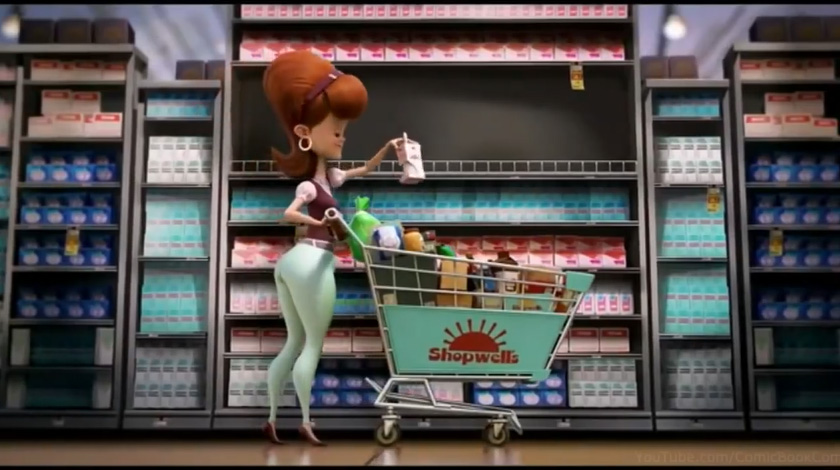 In this shot, everything except the parking lot is painted: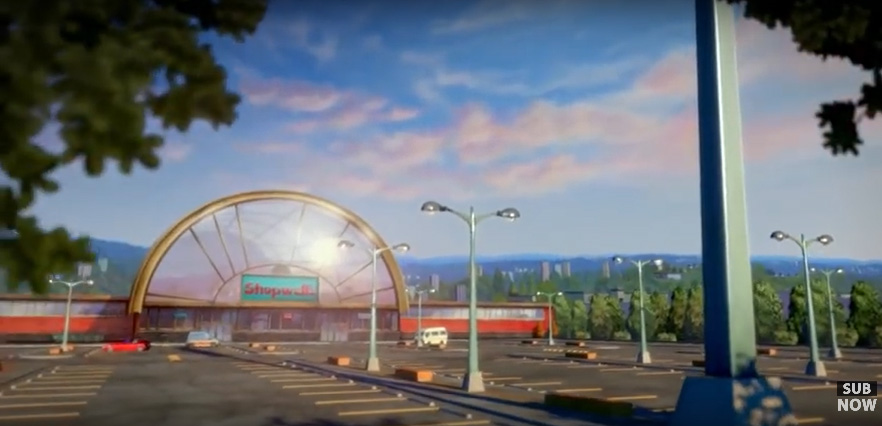 From other animated series:
(StormHawks, Dragon Booster, Pound Puppies, George of the Jungle, Dr Dimension Pants, League of Super Evil, Endangered Species & Rated A for Awesome to name a few)